Reserved tickets are required to visit Glenbow at the Edison.
Please ensure you arrive on time for your 30-minute arrival timeslot so we can manage visitor capacity in the gallery. You are welcome to stay in the gallery as long as you like. Final entry time is one hour before closing time.
is located at 150 9th Avenue SW, Calgary, AB T2G 3H9 on the second floor.
CONTENT WARNING:
Please be warned, Here To Tell: Faces of Holocaust Survivors contains graphic images including an 18- panel display about the holocaust. Guests ages 15 and over are recommended for this exhibition.
Glenbow at the Edison Presenting Sponsor:

Facility Partner: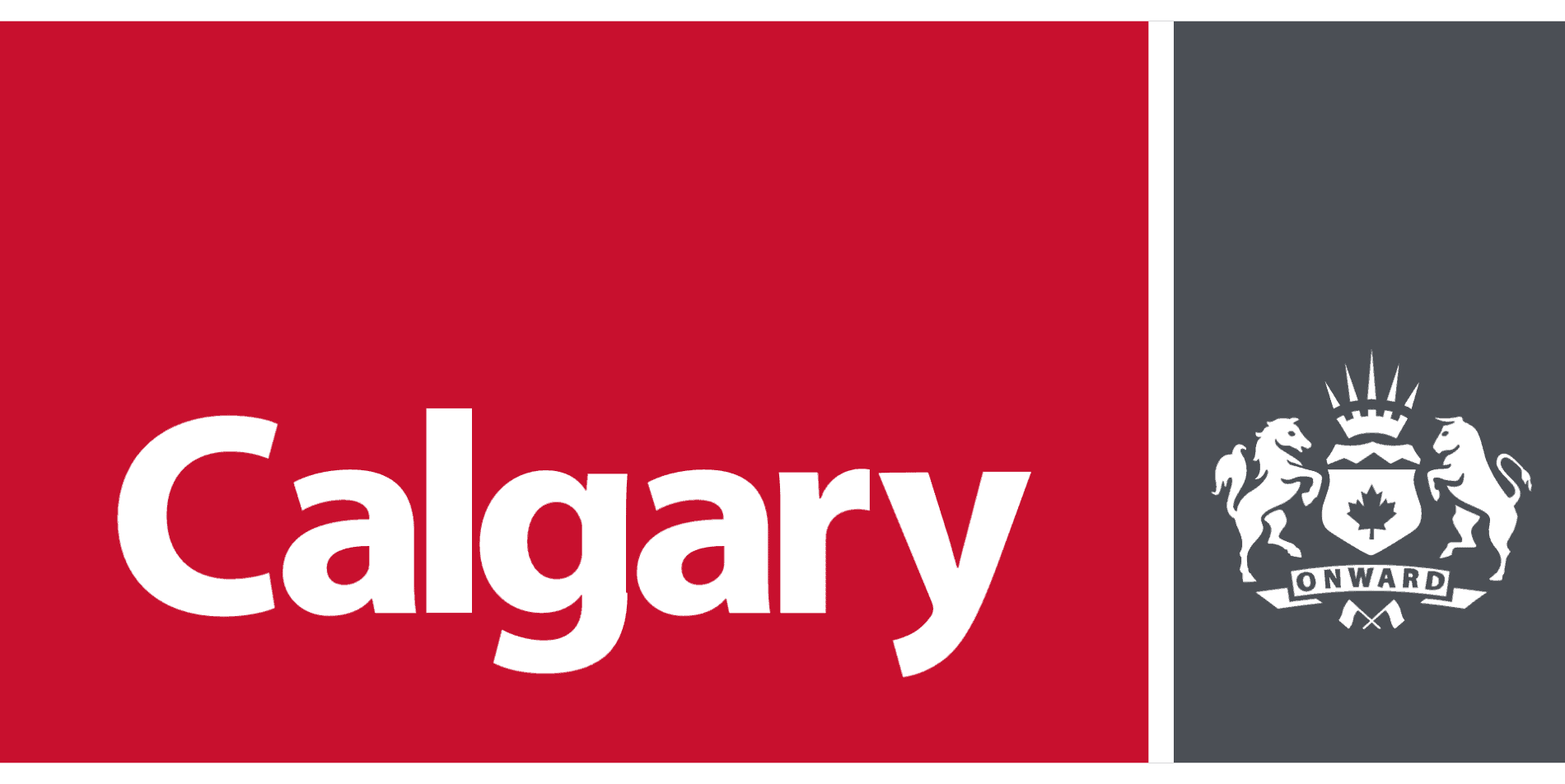 Access Partner: